The perfect fit for all things hockey
For nearly five decades, Bert's Sports & Custom Teamwear has been proudly assisting hockey players of all ages and levels of play to find the right hockey equipment for their body type, style of play and budget. Drop by Bert's Sports & Custom Teamwear at 1211 Hurontario Street, Mississauga and let an expertly trained and dedicated member of Team Bert's help you get the perfect fit for your game!
Hockey Gear – Website Update – Coming Soon
Sorry for the inconvenience, but we are currently updating our Hockey page with current offerings for the upcoming 2019-2020 season.
But wait, there's more!
Also see in-store for a huge inventory of base layer, mouth guards, performance socks, coach supplies and a whole lot more! Please Note: Recreational Skates, Figure Skates and a great selection of Used Skates are also available at Bert's Sports & Custom Teamwear.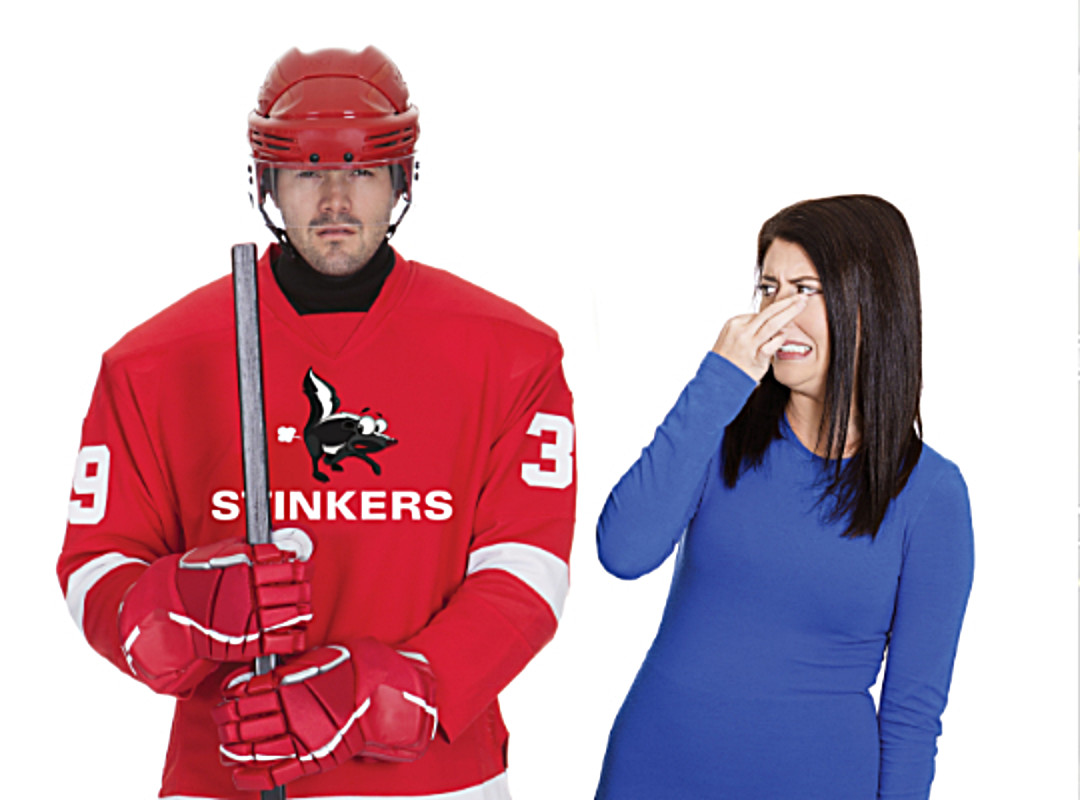 Sani-Sport Hockey Equipment Cleaning now just $34.99, plus get a Free Skate Sharpening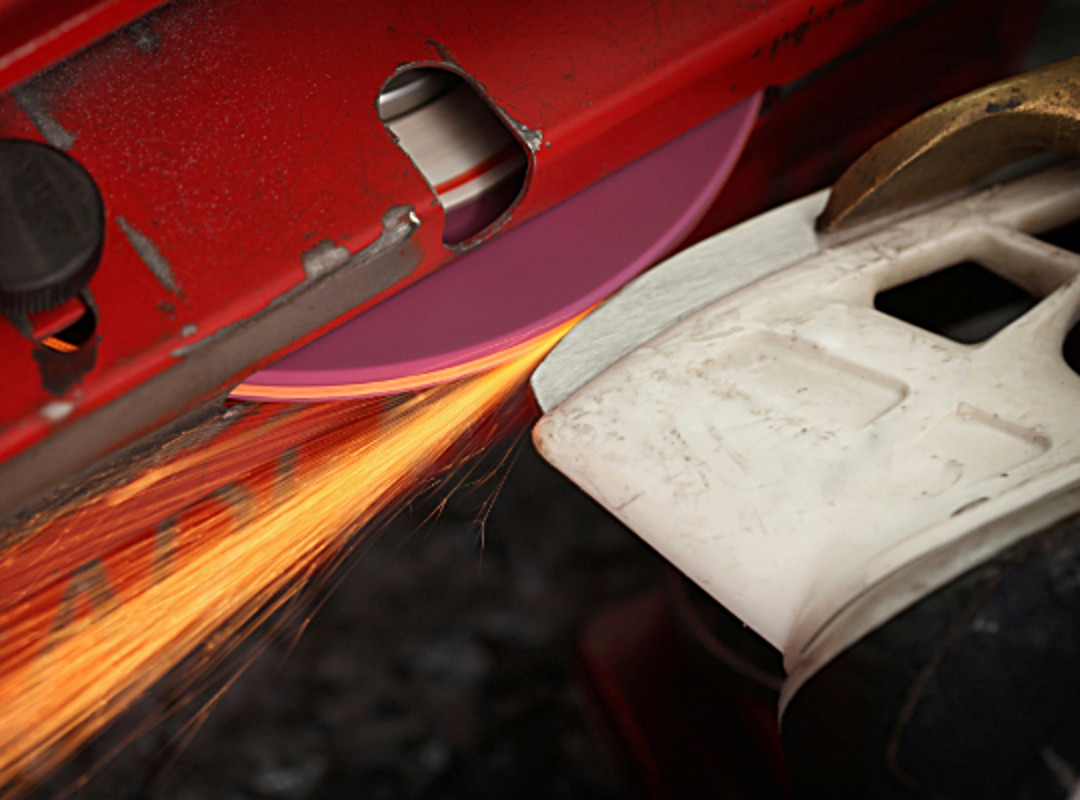 Expert Skate Sharpening and Profiling via ProSharp or Blademaster at Bert's